Bookkeeping Services in Zimbabwe
Hire us as your bookkeepers and for basic accounting reports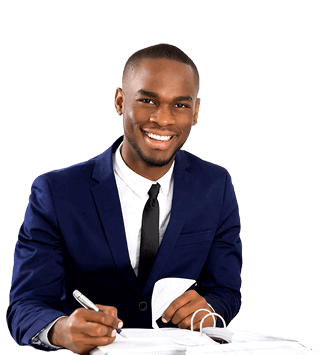 Bookkeeping gives you an overview of the financial performance of your business
Every business needs bookkeeping and financial reporting to guide it's growth and decision making. Not only are financial records a legal obligation, they also help a business determine how much tax they need to pay.
---
stay updated on the financial health of your business
---
View prices
What our bookkeeping service does for you:
Small businesses that cannot afford to hire a full-time in-house bookkeeper can outsource their bookkeeping to us. We provide you with professional bookkeepers to update your records periodically.
Accounting system design
We will design and set up a custom accounting system specific to your industry and business type. This will include all the chart of accounts you need and your customers, suppliers and other information.
Financial recording in Quickbooks
We help you record all your business transactions using accounting software. This way you get to keep your company records for a lifetime and never lose track of a transaction again.
Regular financial reports
We produce monthly, quarterly and annual financial reports for your business. This helps you monitor and keep track of your business performance over time. These include profit & loss statements and balance sheets.
Calculation of taxes due
All Zimbabwean companies are required by law to pay and submit income tax to ZIMRA. Our bookkeeping service helps you determine how much profit or loss your business has made so you can calculate how much tax your company should pay.
Advantages of bookkeeping for your PBC or PLC
Computerised financial records storage
Overview of your business' financial performance
Determine the tax due on your company
Monitor your business income and expenses
Bookkeeping services prices
The price for our bookkeeping and accounting services depend on a number of factors e.g. transaction volumes. To get an actual price please request a quotation below.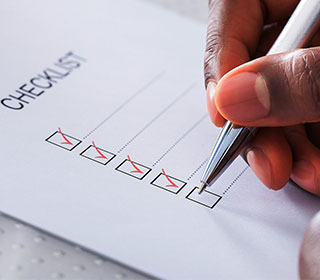 The requirements for our bookkeeping services
We start by designing a custom accounting system that suits your type of business and the industry that you are in. We setup your chart of accounts, customers, suppliers and other things. The following is also needed:
Your company information e.g. company name & number, contact details, etc.
An email address for billing purposes.
An email address for receiving PDF financial statements.
A record of your business transactions to be supplied to us per week.
A record of your suppliers and customers.
A record of your employee salaries and wages.
An up to date invoice in our billing system.
Angel & Walt
Suite 107, 1st Floor, Gelfand House.
Cnr 1st Street & Speke Ave. Harare, Zimbabwe.
Telephone: 0242-251092, 08677 007480.
Mobile: 0772 957786, 0732 957786.
Request bookkeeping services