Company registration & business tips in Zimbabwe
Get business tips, news and information on registering and starting a business in Zimbabwe.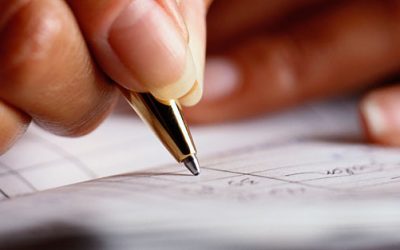 So often people ask the question 'Do i really need to register my business?' . While at face value it seems registering a company is not a necessity, years of research has proven that it is indeed important. In fact, your success in business may actually depend on it....
read more