Company registration & business tips in Zimbabwe
Get business tips, news and information on registering and starting a business in Zimbabwe.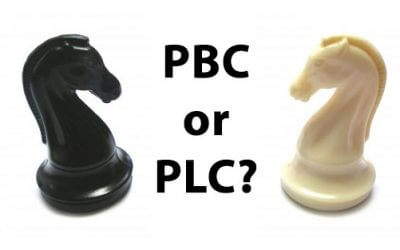 When registering a business in Zimbabwe the first step is to figure out what type of business you would want to incorporate under. You have to decide between a Private Limited Company (Pvt Ltd) or a Private Business Corporation. It is important to...
read more